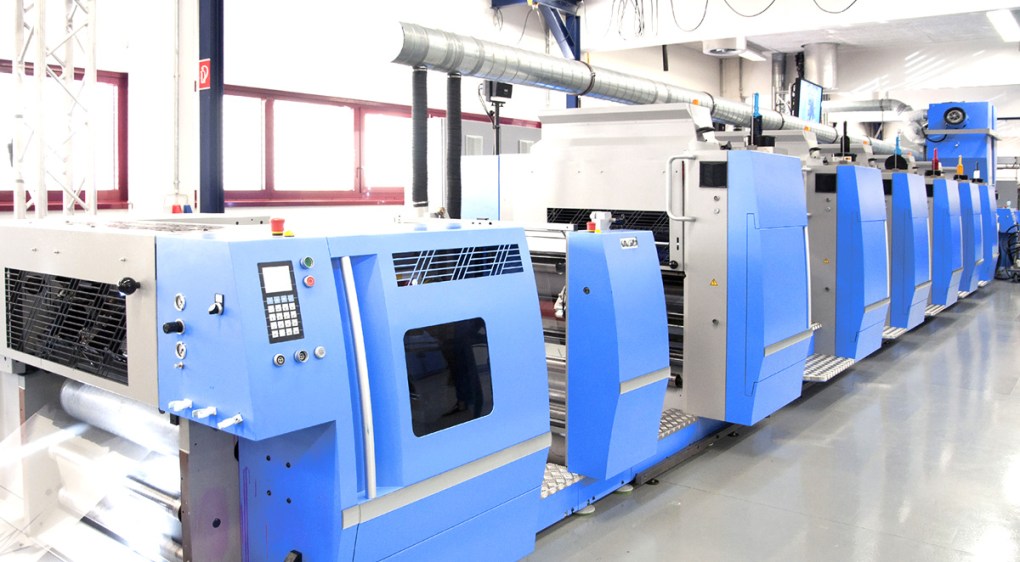 R Howard Ltd manufacture bespoke printed folding boxboard cartons, full colour printed packaging, shelf ready packaging, printed sleeves, printed backing cards and product tags.

We will print and produce from a few hundred fully finished printed cartons up to runs of over one million units and offer a full in-house design service.
We become involved even before your product launch, advising on pack and carton design and producing various plain carton samples for testing. From there, we can print marketing samples, pre-production and product launch samples and can provide fully finished carton or shelf ready packaging samples in up to six colours and varnish in one press pass.
At R Howard we are committed to making sure that you get a product pack that truly suits your needs, no matter how difficult the design process. Our day to day business is that of manufacturing designs that are difficult to create and produce, we are happy to take on and try to achieve the impossible.
Our on-site design facilities allow us to design and manufacture product pack samples so that you can see exactly how your finished printed packaging will look. With full print and repro facilities we can also create artwork and if needed, manufacture small runs of fully finished, printed samples for you.
We have worked for clients large and small including household names such as Gillette, Virgin, Jacobs Creek, Tia Lusso, Pimms, Jack Daniels and many more. We are capable of printing in up to six colours plus a varnish, embossing, full die cutting, window patching and gluing of finished product packs. We are used to working to tight deadlines, whilst still producing only the highest of quality products.